Google estimates that each market will reach capacity somewhere between 30-40 dentists. You could be one of the first dentists listed in your market on Google, so don't miss this chance!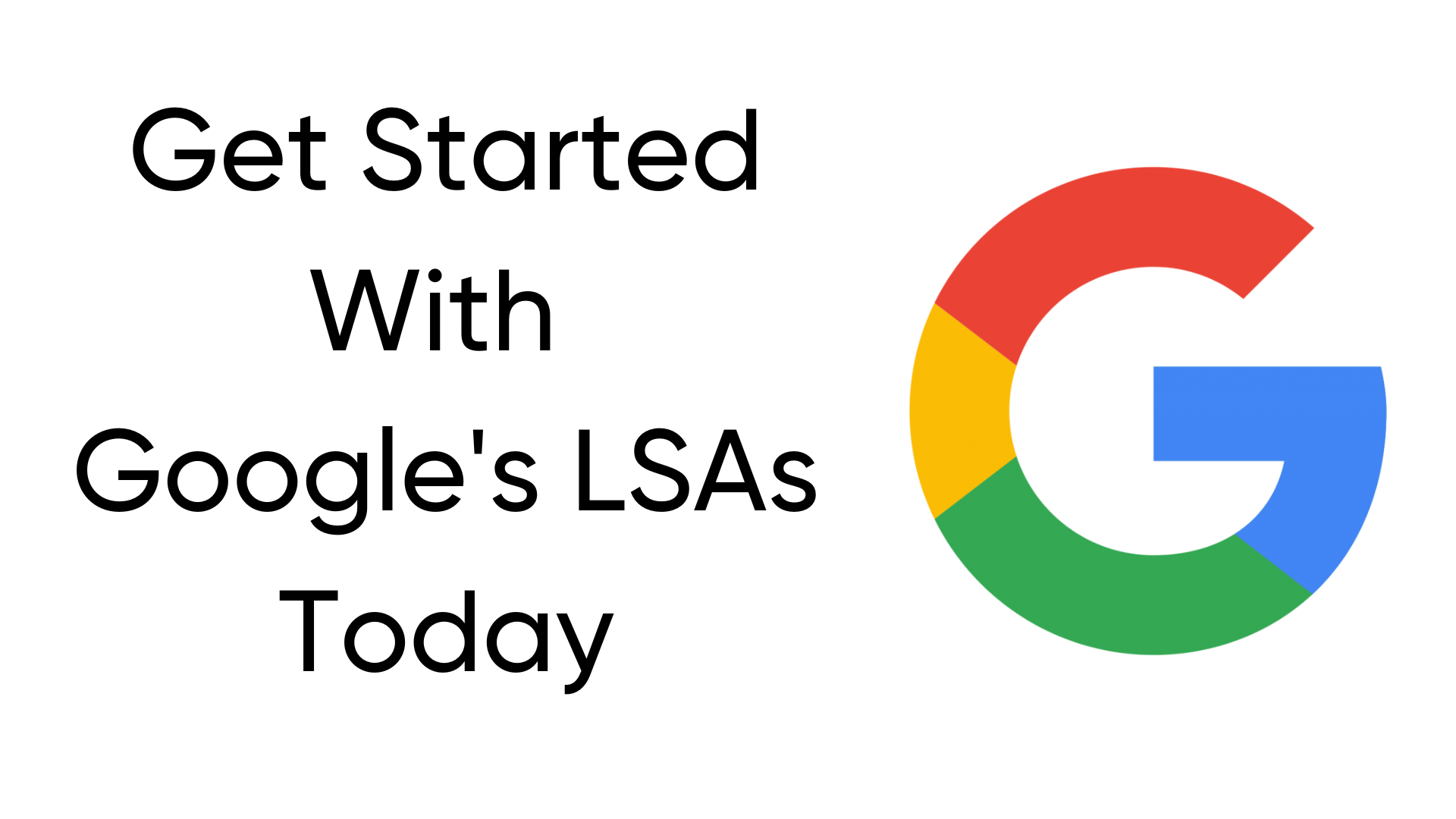 Just submit the form on this page to secure your place, and we will reach out to you as soon as possible.
Remember, this is your chance to beat your competitors to the punch and take advantage of this new option to advertise your practice. We look forward to speaking with you soon!
Who are we? What do we do?
Watch here for an overview of GDW: